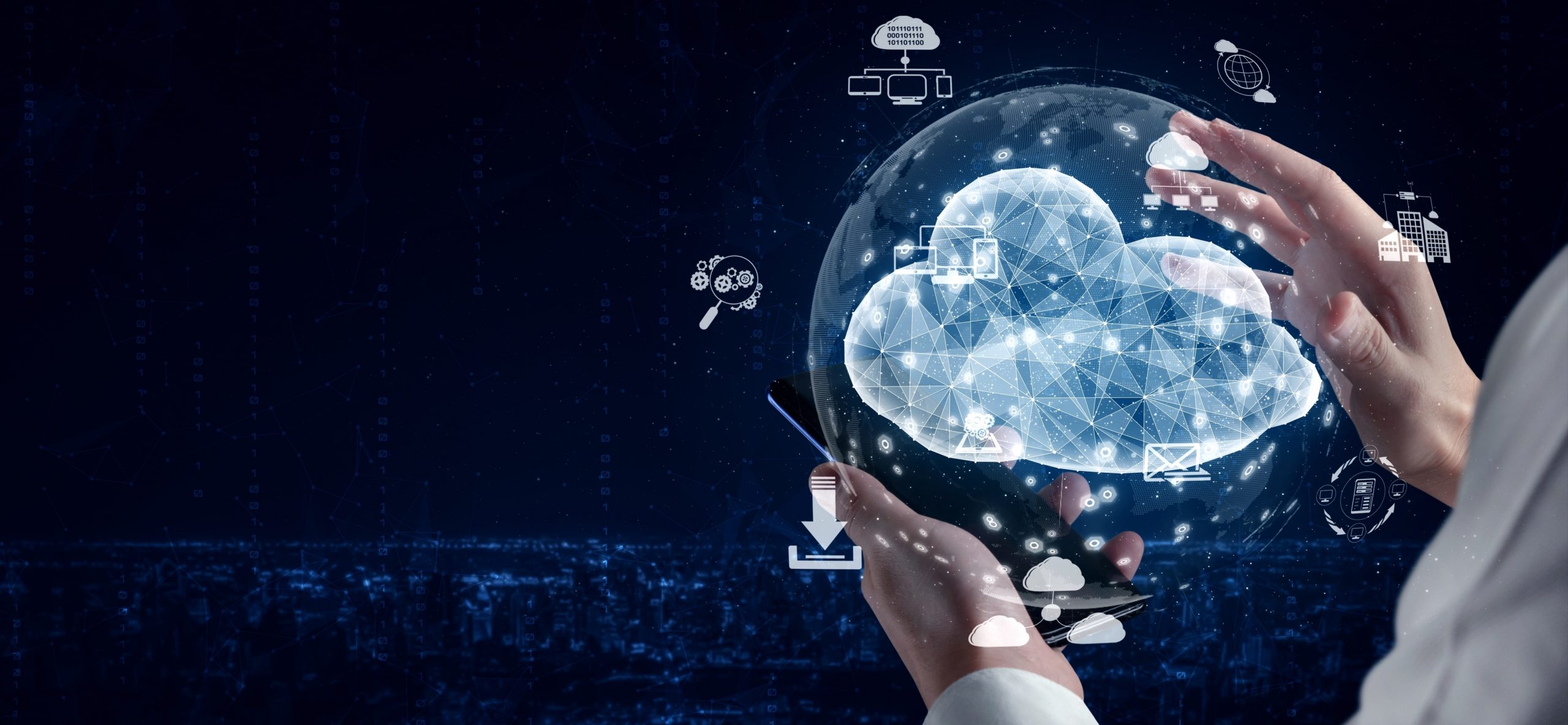 Cloud computing is essentially the on-demand delivery of IT resources over the internet, based off a pay as you go model, rather than using local servers. It has numerous benefits for businesses of all sizes, including SMEs and has soared in popularity, with its ability to provide storage, software, applications, and infrastructure through the power of the cloud.
The advantages of cloud computing enable SMEs to grow, stay ahead of the curve and become more innovative.
What are the advantages of cloud computing?
Flexibility and scalability
Cloud computing won't hold you back whether you are growing rapidly and need to scale up, or you hit a bump in the road and need to scale down. You don't have to over resource against your targets, meaning you can scale your cloud infrastructure in line with your business.
Cost-effective
Every business wants to implement innovative solutions but also keep costs to a minimum. By adopting cloud technology, companies can find significant savings through reduced spending on software, computer equipment, extra IT resources, and additional features. The cloud can host the applications and resources they need without creating additional upfront costs. It is usually billed on a fixed monthly fee, so you know what you are paying each month, making it easier to budget.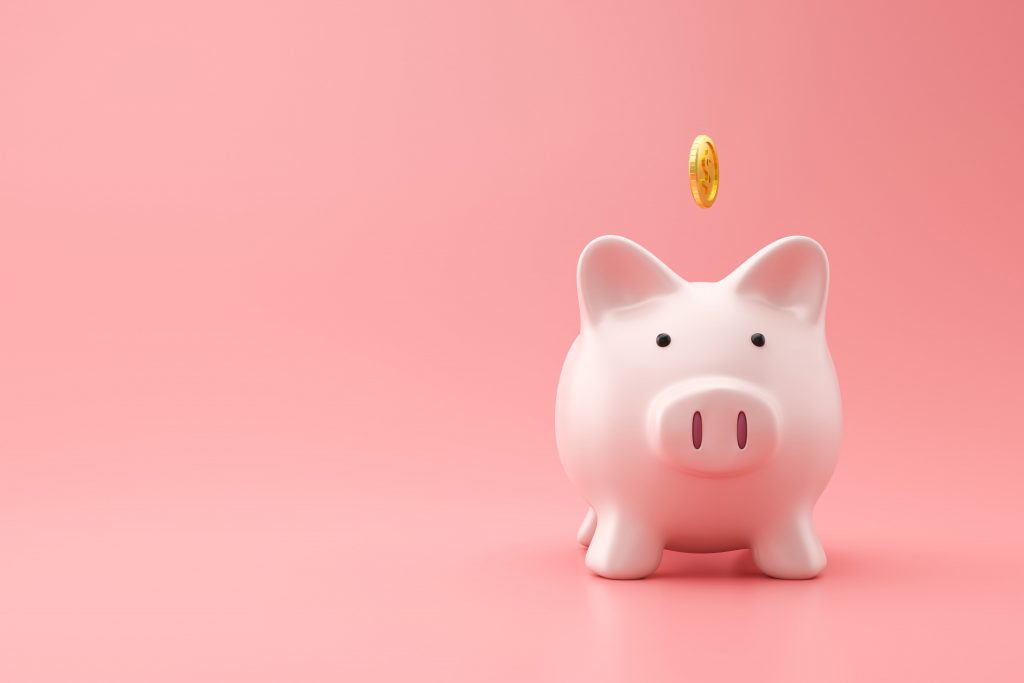 Remote work effective
This is vital. With many of the world currently working remotely, the demand to enable remote workers to carry out their job seamlessly and access all their necessary files is essential. Using the cloud, employees can access everything they need, as cloud applications can be accessed on any device in any location as long as you've got a secure internet connection. This makes the adjustment to remote work easier than ever.
Collaboration
Collaboration has been tricky with many of us working from home, but cloud computing has helped many SMEs overcome this. Cloud computing provides applications that enables your team to work on, share, and live-edit documents together so that project work can proceed as usual. This improves the quality of work, saves time, and means your team can still feel like a team.
Increased security
Instead of spending time looking after your various forms of hardware and software and keeping them maintained and up to date, with cloud computing, you don't need to do any of this. Your cloud provider will handle all the updates and maintenance on their end, ensuring your cloud is secure and up to date. Also, a guaranteed bonus of cloud computing is that with the lack of hardware and on-site servers holding your data, if a disaster was to strike, your data is far less likely to be harmed while it is stored in the cloud.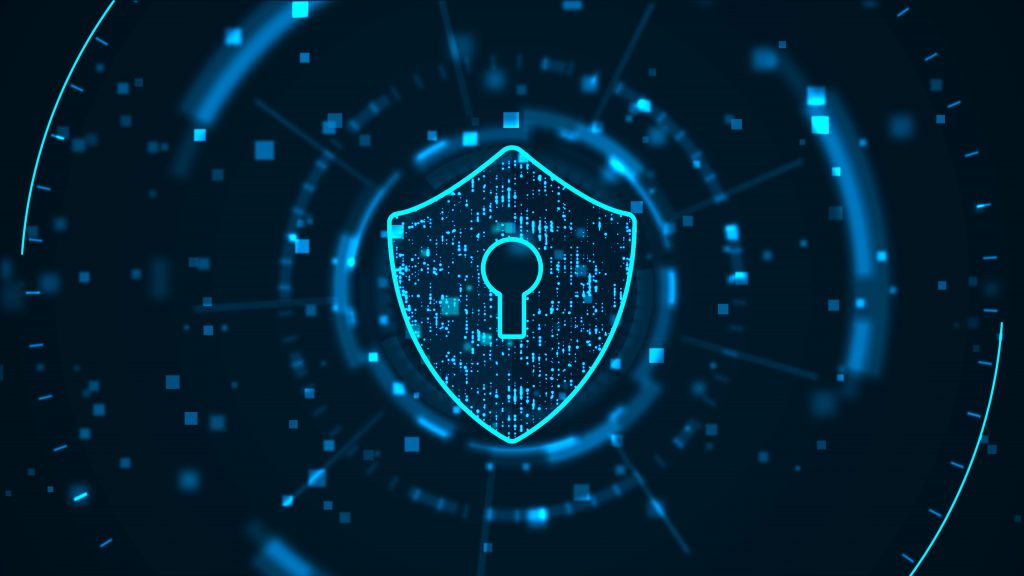 Efficiency
Finally, cloud computing offers smart and innovative solutions to streamline your internal operations and processes, enabling your team to be more efficient and productive.
Where do I get started?
The advantages of cloud computing cannot be ignored for its ability to help SMEs transform their business. If you're unsure where to start, our team at Johnson Technical can help create a bespoke cloud migration strategy to meet your business needs. Get in contact today and talk to our cloud experts, and let's help you with your move to the cloud!