An ever increasing threat
Cyber security threats come in many different forms: email scams, viruses and ransomware to name but a few. Companies are always looking for ways to increase their security but are typically unsure where to start. Our knowledgeable team can introduce the latest technologies and implement a layered security approach that can help mitigate the risks of an intrusion.
Security-as-a-Service (SaaS)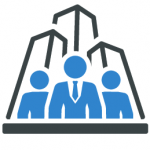 What if you could access operational expertise without the hassle or expense of employing a full time, in house Cyber Security team? Let Johnson Technical Security handle your cyber risks so you can keep your focus on driving your business forward.
Cyber Security Healthcheck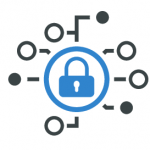 A cyber security health check is the key to establishing a secure infrastructure and developing your cyber resilience. This will help you identify your weakest security areas within your organisation and recommend the appropriate measures to mitigate your risks.
Endpoint Detection & Response (EDR)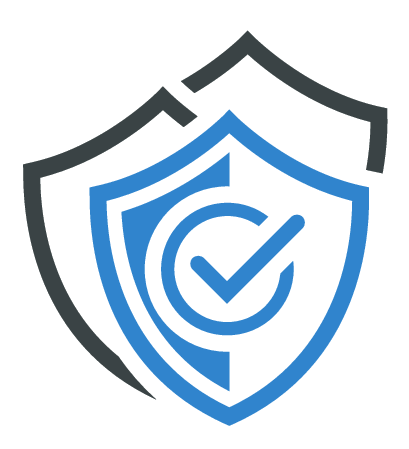 Endpoint Detection & Response is a fully managed service supplying next-gen capabilities that surpass conventional defences, which leave you open to silent failure and can allow attackers to dwell in your environment for days, weeks or even months.
SOC-as-a-Service (SOCaaS)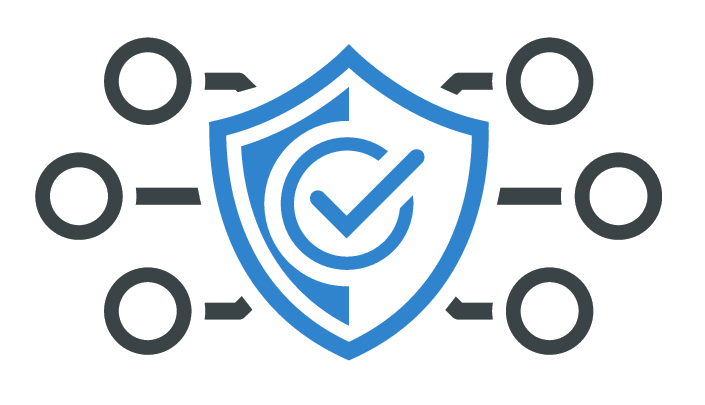 Our Security Operations Centre delivers advanced 24/7 Monitoring, next generation managed threat detection and incident response services to safeguard your organisation from emerging cyber threats.
Cyber Essentials Certification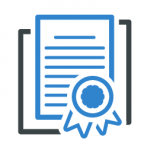 The Cyber Essentials scheme is a key deliverable of the UK's National Cyber Security Programme and provides guidance to help organisations of all sizes, and in all sectors, to measure their defences against common forms of cyber-attacks.
Vulnerability Assessment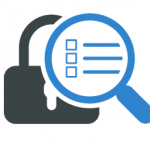 Can you define, identify and prioritise vulnerabilities in your network? A vulnerability assessment will provide you with the necessary knowledge and awareness to understand the threats to your environment.
Case Studies & Testimonials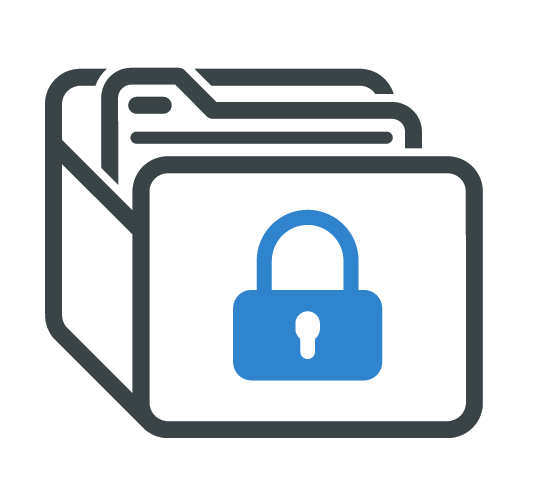 JTSecurity have been helping to secure and protect some of the most well known companies all over the United Kingdom. We have the expertise, desire and passion to improve your cyber security posture.
COMING SOON!
Managed Security Solutions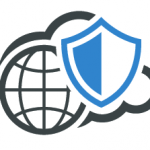 Our wide range of managed solutions provide you with protection across the network, securing critical assets and data. We can take away the difficulty of managing your IT Security by allowing our team to manage all of your solutions.
–
Make IT our business
Get in touch today on 01277 888 799