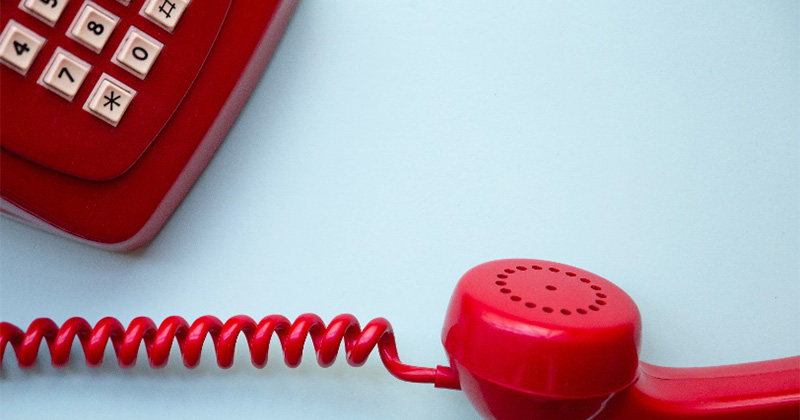 As you may or may not yet be aware, the big switch off is looming closer and closer. In 2025 the UK's traditional copper landline network will be switched off for good, meaning homes and businesses across the UK will need to utilise alternative communication methods. Now you can use your mobile phones of course – but many businesses have had their landline telephone number at the heart of their brand since the beginning and it's often their customers primary form of contact for them. The good news is you can keep your landline number!
What is going to happen?
The old copper network that has been in place for years (the physical line that comes into your business premises) will simply no longer work. With its retirement nearing, now is the time to prepare yourself and your business for the future of telephone communication. By ensuring you have an active VoIP system in place, when the big switch off rolls around you won't even notice as you'll already be using the new, future proof technology.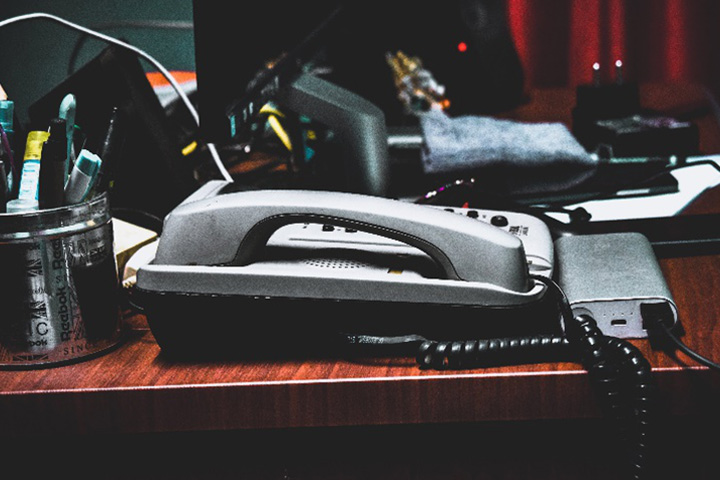 What do I need to do?
Get in touch with us and we can talk you through it simply, no technical jargon necessary.
You will need a VoIP service – this stands for Voice over IP and to keep it simple, it's a landline telephone system – that doesn't use the physical landline, it works over the internet instead.
If you have an existing landline contact number that you would like to keep, we can port this to the new system for you – if not, you can opt for a new geographical (local area code pre-fix, 01245 for Chelmsford for example!) number or a non-geographical (0200, 0333 for example) memorable contact number.
Will it cost my business money?
Costs may be incurred for porting certain telephone numbers and providing new VoIP phones for you and your staff. However, VoIP services are so cost effective that they are usually much cheaper than your normal landline bill!
No extensive changes are required to any of your current infrastructure. Providing you have an internet connection/Wi-Fi in your office or business space, VoIP phones can be provided and set up quickly and hassle free.
Once you have your new phone system up and running you can simply cancel or stop your previous phone service.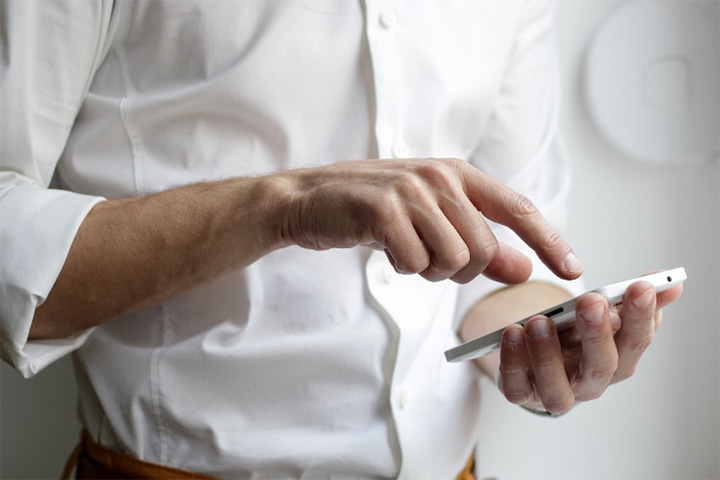 How does it work?
Your new VoIP set up will look and act like 'normal' landline telephones. They use the internet behind the scenes to function as phones rather than the old copper line.
You can have your system as simple or complex as you require. From one basic desk phone to multiple users with individual desk phones, as well as smart phone applications that can allow your team to use your phone system from their mobiles whilst working remotely.
You can dictate which numbers can be called – such as restricting premium rate numbers (that you get charged for dialling) or international lines. Voicemail is included and can be stored for a period of your choosing as well as the options for call recording and setting up different call (or ring) groups.
The options are endless meaning you can have the perfect solution for you and your business.
Next steps
Contact our sales team today to discuss pricing and processes to get you set up with VoIP!