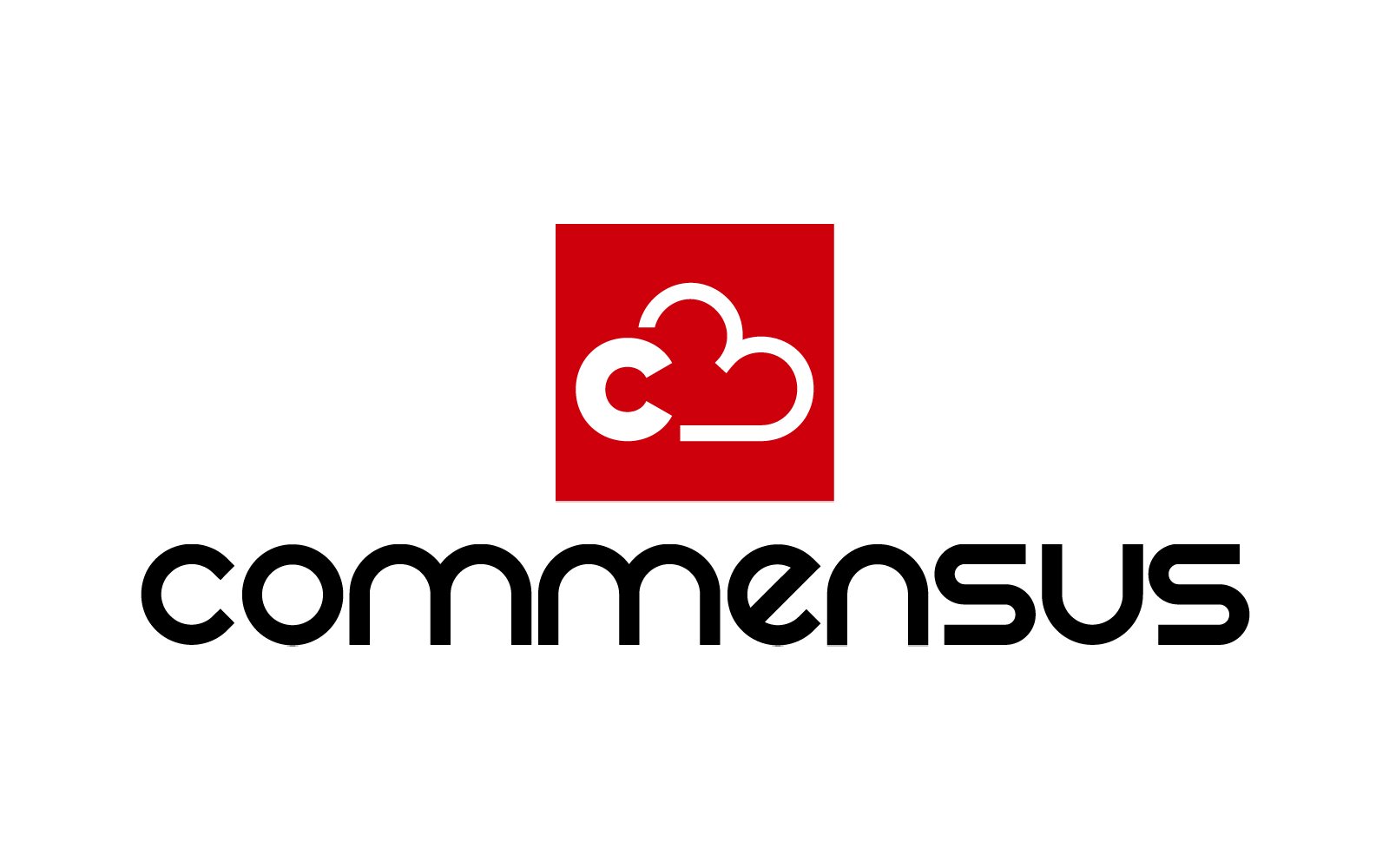 We are excited to announce to our clients that on the 1st June 2020 Johnson Technical have agreed to acquire ExcelRedstone Commensus Ltd a leading managed hosting solutions provider in the UK.
Our Valued Clients
Commensus clients will remain Commensus clients however the business will be over seen by Simon and Nick Johnson. They are both keen to reignite and instil the same values in Commensus as they do in Johnson Technical.
"We will be personally making sure that each client of Commensus is reassured that we want the very best for them. This will be demonstrated in the coming weeks & months as we get to know all of our new clients one by one."
About Johnson Technical
Johnson Technical are a family run Managed IT provider which has 16 years of experience caring for customers and their IT networks. We pride ourselves on creating long term relationships built on trust by delivering on our promises and providing a personal service.
Johnson Technical provide IT Support, Cloud Services, Connectivity, Procurement & More allowing us to be a single point of contact for all our clients IT needs. This simplifies the lives of our clients by giving them a single point of contact for all their needs. Johnson Technical also provide managed cyber security solutions to businesses in the UK.
Our services range from assisting with certifications, policies and procedures all the way to deploying solutions which protect your business from emerging threats. We take a layered approach to security and as each business is different, we tailor our services to the customer's specific needs.